Welcoming Message
Fresh start! I moved all of my older messages to my Talk Page archive. And by the way, please edit this talk page in source mode, it keeps the lay-out just perfect thank you !
Re: Apology
Didn't get to see the apology up until now on Agent's blog and I figured I'd forgive you on your talk page instead of the blog so it doesn't flare up with activity again. I'll put everything behind us given that you seem to genuinely want to change for the better and I want to change too, so... yeah, we're good now.
hello
Hi, my name is Hoola92. I just thought you're artwork was absolutely amazing and I was wondering what art site you use. Your Pikmin 4 artwork is absolutely beautiful.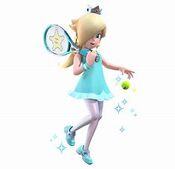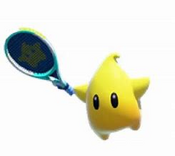 Get ready to be smashed! Please reply on my talk page.
ok! You answered my question of the art site, sorry for not making it clear. thank you!
Coral
Hi YeeMeYee!
I honestly love the layout on your projects. The colors, blocks, decorations all around, I find them really professionals. You should be proud!

I don't know if you'll agree but I really would like you to make a layout for this Sypnosis Section, you can take the time that you need and you will be OF COURSE credited for it.
Maybe I ask too much (sorry) but I think it can definitely contribute to this project so pleeeeeease?
Coral0excess (t∣b∣c)