Leave me a message if I can help you with anything.
Mind if I have a word?
When you get on can you spring by the Sonic wiki really quick? Or at least alert me when you're on? I know we haven't met before but I heard of something you did and I need to know how you did it. I'm in a pinch. PKMNthehedgehog2.5 (talk) 15:30, August 14, 2015 (UTC)
its ok man,If I new you were stressing out I probably wouldn't be has hard on you.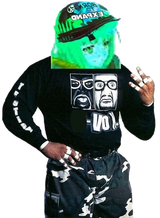 THOU SHALLE NOT MESS WITH TEAM CT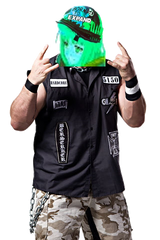 13:52, September 4, 2015 (UTC)
no holds barred tournament
get on chat noa
This is a warning to stop your inappropriate behavior (Please don't spam and then go into a whole argument trying to justify it. Spam is spam at the end of the day.). Please adhere to the rules or you will be blocked.

This warning will expire 1 year after it was issued.
(Talk)
17:28, October 30, 2015 (UTC)
Community content is available under
CC-BY-SA
unless otherwise noted.