Welcome to Fantendo, CryoticYoshi!
Fantendo is open to fans of practically everything. Our wiki hosts ideas for fan works and original media, such as game ideas, creative writing, webcomics, and more. We hope you'll stick around!
Before continuing, please read our rules and article standards. They're here to keep everyone happy and safe. As long as you follow them and know your rights, you can make whatever you like!
You can see what we're editing at Wiki Activity. To chat with other Fantendo users, check our recent blogs and Discord server.
If you need help, or have any questions or concerns, contact our administration team. They're here to help! If you need an admin, look for someone with a brightly colored username or avatar border:
That's everything. Have fun, and let your creativity shine!
This message was sent automatically.
Official Fantendo Games

Welcome, Cryo, to The Fantendo Games! You and four other users have agreed to take part in the ultimate competition of Fantendo Skills, and you have gleefully formed Team Unten! Be sure to comment on the thread to clarify your competing AND so you can keep track of events happening in the competition. For now, thank you participating, Cryo. The thread can be found

by clicking these five words

. Thank you for joining Team Unten! I will see you at the games!
I just need a little bit of love...

Nova's Fantendo Roster R-Evolution
Please hurry and hand in your roster! 
Nova9758 (talk) 08:42, October 18, 2015 (UTC)
Your back in
Heyy Cryo, so you know how you were disqualified from Nova's Roster Elimination? We took a vote and your back in. Come back and make a non-restriction 60 character roster (you still need to include the characters you started with).
I say, you were born on the same day as i

Love the new neko atsume profile picture!21:32, December 21, 2015 (UTC)Mr game and I couldn't think of more (talk)
Mario Kart Roster Evolution
Dude, I need a roster in about a day, Otherwise I'm kicking you out. LaserVP7 (talk) 22:44, December 23, 2015 (UTC)
Here She Is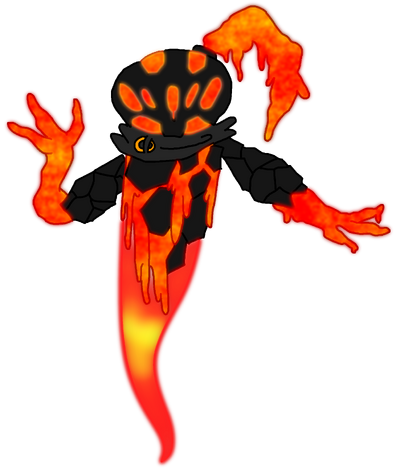 Here is that Birnstone pic you asked me for a long ass time ago

Ooh yeah! I'm gonna drink to my success!

Roster Evo
Please vote for the winner of Nova's Roster R-Evolution! NovaPen (talk) 09:46, January 10, 2016 (UTC)
RE:Evolve
come on lapis chat if fantendo chat still isn't working,if I'm not at school I'll be there instead
DUDE BUDDY THE FLIGHTS RISING REGISTRATION IS TODAY AND IT LASTS UNTIL THE 7TH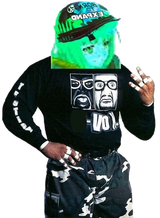 THOU SHALLE NOT MESS WITH TEAM CT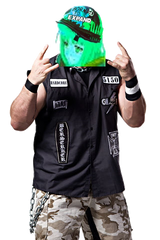 07:57, February 2, 2016 (UTC)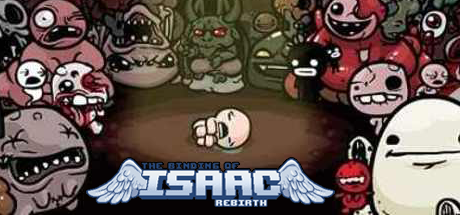 Since you're apparently sleeping with your eyes open on chat
I finished your song and quality-checked the file before and after uploading it. Please listen ~AgentMuffin:)
You're welcome haha

~AgentMuffin

:)
ze battle tunes
Here it is: File:CryoAttack.ogg ~AgentMuffin:)
RE: i summon thee
i was asleep :T RTA fan - Assegai Developments: Achieving some sort of destiny since 2113

Community content is available under
CC-BY-SA
unless otherwise noted.