Yup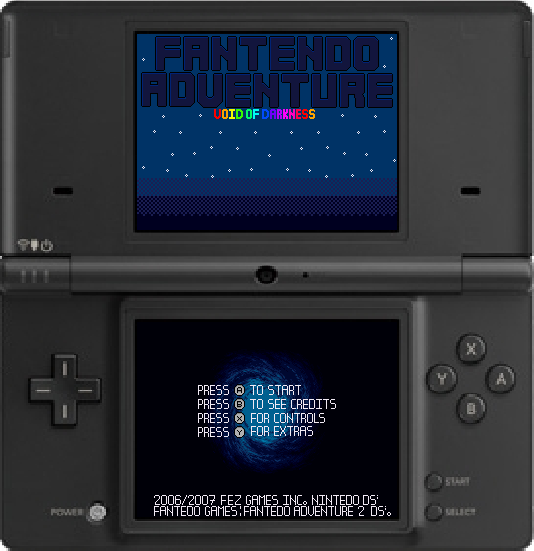 This isn't going to be made until Fantendo Adventure is finished but I like to get things all, um... 'ready', before making a game, also Fantendo Adventure is all planed out and stuff, i just need to get it all down :P
So you can sign up as an NPC only because all NPC's from the first game become Playable.
Rules
Can only sign up as yourself.
Needs a one worded name (Names like Caller0Fdarkness1242 will not be allowed).
Description of self or drawing or picture is needed.
No one has magic powers.
Glasses will only be on artwork but sunglasses will be on Sprites.
You can sign up only once.
You can't have a weapon because you're a NPC.
You're a NPC.
Sign Ups
TBA - LP-F - Pops - TBA
TBA - Hamclub - Hammy - A jolly traveller who seems to stay in forests alot. He is very shy but will step up at any opportunity, no matter how dangerous.
TBA - SSD - Dark - TBA
Community content is available under
CC-BY-SA
unless otherwise noted.