Hi everyone, I just drew a quick sketch and I'd like some tips for improvement. It's my first ever drawing in the style of manga I guess but it's kinda different to manga. Anyways, I know that the arms, hands, fingers and body aren't right and that one eye is bigger than the other, but could you help me by suggesting how I can fix this when I draw in this style in the future? Tips for imrpovement would be much appreciated! Thanks!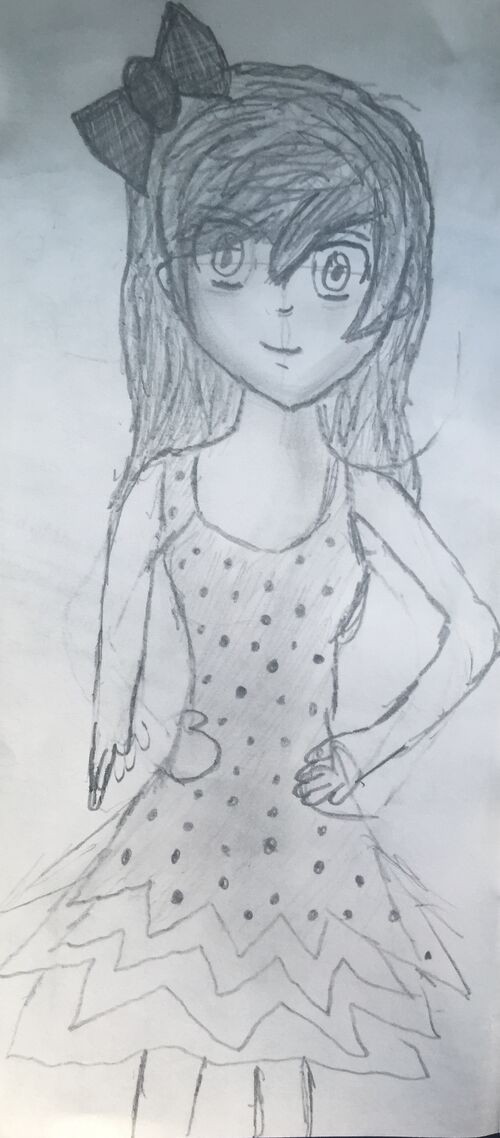 Community content is available under
CC-BY-SA
unless otherwise noted.