Welcome!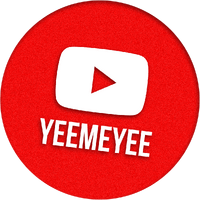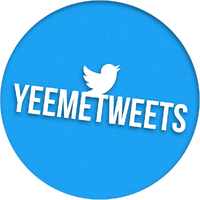 Hey <insert your name here>, welcome to my user-page. My name is YeeMeYee. You can also call me Yee, YMY, YeeMe, whatever you feel comfortable with. I like to make music, art, fangames, write stories and much more.
I joined Fantendo back in 2012 and have made several fan-games over the years, but I'm currently focussing myself more on my private life and personal projects. I consider myself a retired user and I am not planning on making a return. I think it is time to conclude this period and start anew. Despite all the fanty-related turmoil and crises I've been through, I want to personally thank every single one of my internet buddies for sticking with me and for making my years on Fantendo a lot of fun!
I am however never done with creating stuff. You can try and follow me on my Twitter and YouTube accounts but don't expect any new content soon, because I'll likely be making and producing stuff using a different username. The username "YeeMeYee" is - for me personally - too intermingled and merged with Fantendo and it's leaving a bad taste in my mouth. I feel like I'm stuck in my creative process if I keep using this old name. Nevertheless, I'm still thankful to everyone on Fantendo for giving me all of those sweet comments on my fan-games, the fun chats we had and for giving me the attention that I needed lol.
Below you'll see a collection of all of the fan-games that I've made, put into chronological order (creation date). I've also made a personal Discord server, so if you wish to follow me on my music making adventures and have general conversations, don't feel hesitant to join. (However, this server may be discontinued (or renamed) in the near future given that I'm trying to move on with a different username.) Click on any of the logos above to be taken to the respective social media accounts.
Thank u for everything!
Bye bye,
---
My Games

Super Mario and the Ludu Tree was my debut on Fantendo Wikia. Instead of making an article first I made a blog post that contained all of the ideas that I had for this game. My second game is a collaboration with another user. Though I'm particularly proud of my Nintendo Switch games: Luigi's Mansion 3 is now a reality, Pikmin 4 is my only finished article on the entire wiki and Daisy Adventures was a petite idea I had but never really got the time to work that out. Click the respective covers to be taken to my games!


---
Profile Pictures
A lot of unexplainable stuff is happening here
---
Memes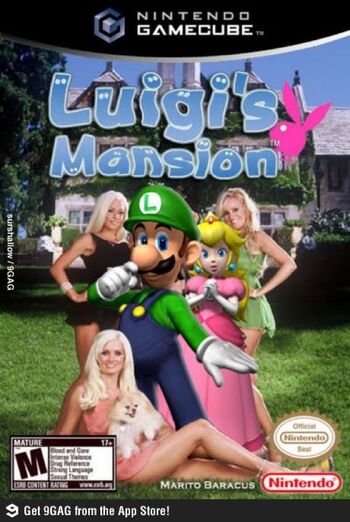 You are a good person if you noticed that the memes on this page correspond with the games that I've made.


---