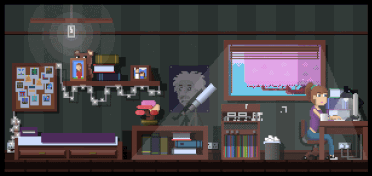 I'm a master SMITE and a Call of Duty Mobile player.
If you want to add me, enter my username.
SMITE: WOTWorldofTanks
COD Mobile: WOTWorldofTank
My favorite game is SMITE because you play with mythological characters. Zeus, Hades, Achilles, Yemoja, Persephone and so on. You can play with character like! There are also more than 5 game modes available.
My Articles (with upcomings)
Gallery
Notes
Disclaimer: Some pictures do not belong to me; belongs to the creator or creators. I'm giving credits about some of the makers for avoid copyrights.
Songs (w/characters)
Hawörth Sigmund
Phyrnna
Chara Sigmund
Kaunan (fan-song)
Ultimate Dreamy Bowser
Community content is available under
CC-BY-SA
unless otherwise noted.