Heya. My name's FuchsiaPanacea, but you can just call me Fuchsia or Athena if you want. I'm obsessed with heavy metal music, spend time reading/watching dark or funny things, and (usually) have a good time with my fellow friends on Discord. I'm a retired bureaucrat and content writer so you're best off contacting me via ExpirationDate#1198 on Discord or @Exp1rationDate on Twitter. If you can't contact me for any reason, ask a friend of yours that can contact me if you can contact me. I'm best known on this website for COLD❄BLOOD, my magnum opus (by the time I've written this).
Uh, that's all folks?
---
PROJECT NAVIGATION
---
Fighting game [ON HIATUS]





Beat 'em up game [COMPLETE]





Role-playing game [CANCELLED?]




Action-adventure game [COMPLETE]





Platforming game [COMPLETE]





Fighting game [COMPLETE]


Platforming game [COMPLETE]




---
MERCYFUL FATE'S "MELISSA" WON THE ROCK COVER TOURNEY!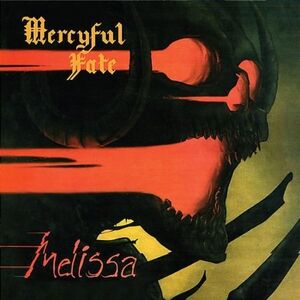 ---
POLLS
---
Smash that "Vote!" button if you wanna survive through the hellstorm that is 2020! Let's see how many people smash that button before this year ends!
What should I aim to become now that I've left content-writing on this wiki behind?
Community content is available under
CC-BY-SA
unless otherwise noted.