The FPLN, or Fantendo Pokémon League Neo, is the collective name of a group of 18 different characters originally planned for a Pokémon-based project. Since then, the project has been cancelled, and whether or not 
League Members
Below are the 18 original Gym Leaders for the FPLN. These bases were modeled using Joy-ling's Pokémon Trainer Creator. Please note that these may not be the final designs utilized if they were to appear in any sort of project, and would likely be individually changed if meant to appear in a non-Pokémon related project.













Trainer Cards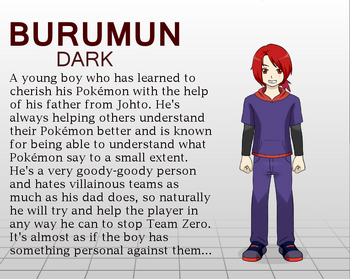 Sableye
   

Cacturne
   

Zoroark
  

Greninja
   

Pangoro
   

Absol
  
Lv. 50

[[Gender|]]

Lv. 50

[[Gender|]]

Lv. 50

[[Gender|]]

Lv. 50

[[Gender|]]

Lv. 50

[[Gender|]]

Lv. 50

[[Gender|]]

Ability: Stall
Ability: Sand Veil
Ability: Illusion
Ability: Protean
Ability: Iron Fist
Ability: Super Luck
Item: Leftovers
Item: Miracle Seed
Item: Black Glasses
Item: Expert Belt
Item: Quick Claw
Item: Absolite
Detect
Destiny Bond
Flamethrower
Hydro Pump
Poison Jab
Night Slash
Shadow Claw
Power-Up Punch
Focus Blast
Ice Beam
Payback
Swords Dance
Sucker Punch
Needle Arm
Night Daze
Dark Pulse
Parting Shot
Psycho Cut
Moonlight
Faint Attack
Nasty Plot
Extrasensory
Hammer Arm
Play Rough
---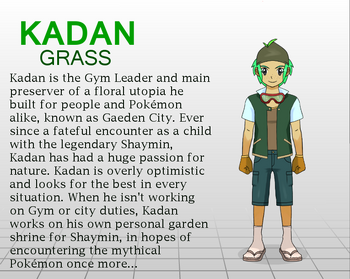 Tangrowth
  

Gourgeist
   

Breloom
   

Leafeon
  

Roserade
   

Sceptile
  
Lv. 50

[[Gender|]]

Lv. 50

[[Gender|]]

Lv. 50

[[Gender|]]

Lv. 50

[[Gender|]]

Lv. 50

[[Gender|]]

Lv. 50

[[Gender|]]

Ability: Chlorophyll
Ability: Frisk
Ability: Poison Heal
Ability: Leaf Guard
Ability: Poison Point
Ability: Overgrow
Item: Heat Rock
Item: Leftovers
Item: Toxic Orb
Item: Miracle Seed
Item: Expert Belt
Item: Sceptilite
Sunny Day
Will-o-Wisp
Leech Seed
Leaf Blade
Toxic Spikes
Energy Ball
Focus Blast
Phantom Force
Spore
Sunny Day
Venoshock
Dual Chop
Knock Off
Leech Seed
Seed Bomb
Synthesis
Solar Beam
Agility
Giga Drain
Explosion
Drain Punch
Swords Dance
Weather Ball
Detect
---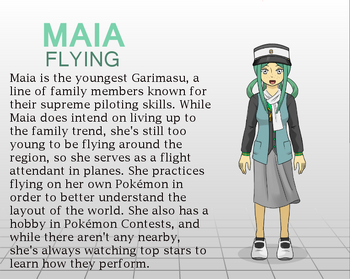 Jumpluff
Talonflame
Swanna
Drifblim
Skarmory
Pidgeot
---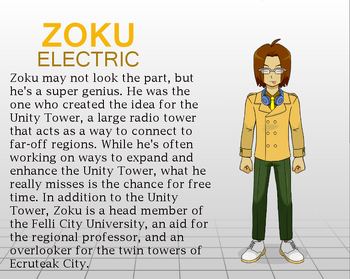 Raichu
Electrode
Galvantula
Magneton
Rotom
Ampharos
---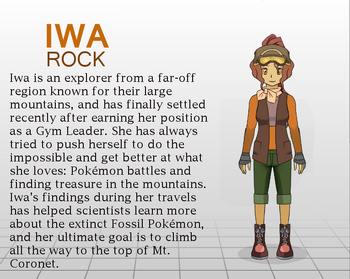 Carbink
Aurorus
Rhyperior
Kabutops
Sudowoodo
Aerodactyl
---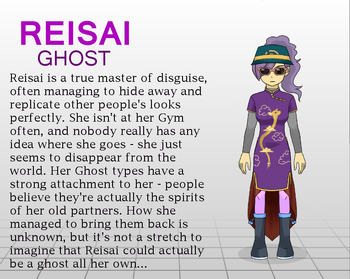 Mismagius
Cofagrigus
Chandelure
Golurk
Gengar
Banette
---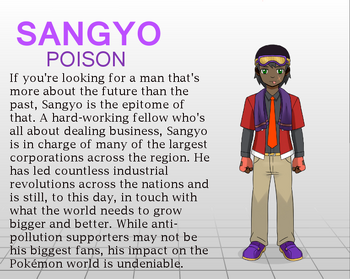 Weezing
Crobat
Toxicroak
Drapion
Scolipede
Venusaur
---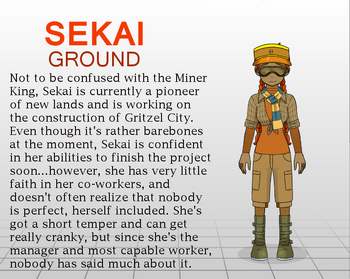 Marowak
Diggersby
Flygon
Torterra
Excadrill
Steelix
---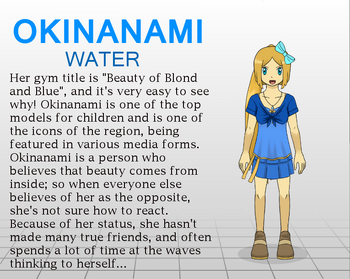 Vaporeon
Starmie
Lanturn
Empoleon
Lapras
Slowbro
---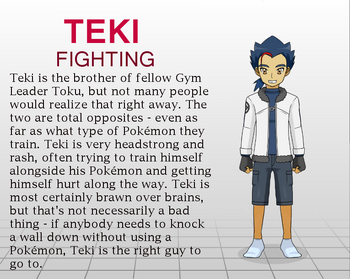 Machamp
Scrafty
Hawlucha
Mienshao
Infernape
Gallade
---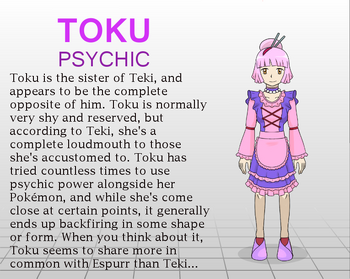 Alakazam
Reuniclus
Meowstic
Xatu
Delphox
Gardevoir
---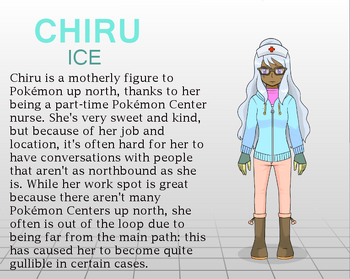 Jynx
Dewgong
Avalugg
Beartic
Froslass
Glalie
---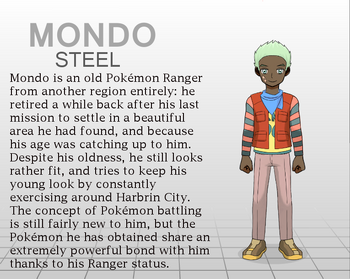 Escavalier
Forretress
Bisharp
Bastiodon
Aegislash
Aggron
---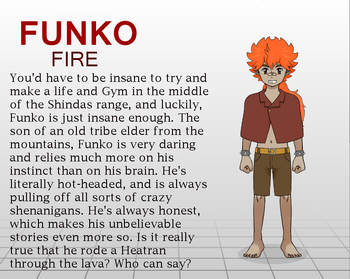 Camerupt
Houndoom
Magmortar
Darmanitan
Arcanine
Blaziken
---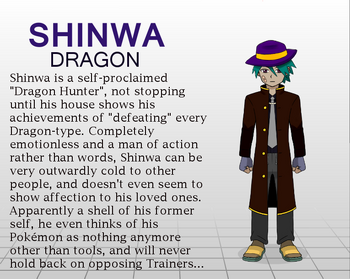 Dragonite
Haxorus
Hydreigon
Noivern
Kingdra
Garchomp
---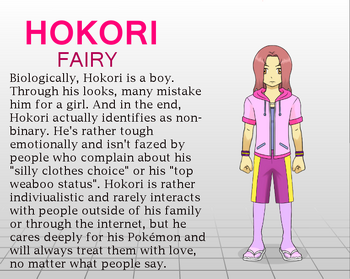 Clefable
Granbull
Whimsicott
Togekiss
Florges
Mawile
---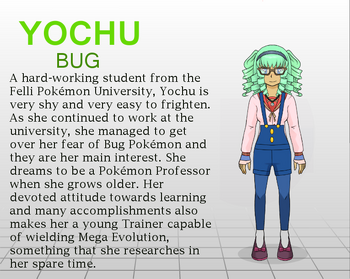 Ninjask
Shuckle
Leavanny
Heracross
Volcarona
Scizor
---

Ambipom
  

Stoutland
  

Slaking
  

Bouffalant
  

Lopunny
  

Audino
  
Lv. 50

[[Gender|]]

Lv. 50

[[Gender|]]

Lv. 50

[[Gender|]]

Lv. 50

[[Gender|]]

Lv. 50

[[Gender|]]

Lv. 50

[[Gender|]]

Ability: Pickup
Ability: Intimidate
Ability: Truant
Ability: Sap Sipper
Ability: Cute Charm
Ability: Regenerator
Item: Metronome
Item: Silk Scarf
Item: Leftovers
Item: Quick Claw
Item: Expert Belt
Item: Audinite
Power-Up Punch
Ice Fang
Giga Impact
Head Charge
Return
Attract
Baton Pass
Retaliate
Yawn
Megahorn
Mirror Coat
Dazzling Gleam
U-turn
Work Up
Counter
Wild Charge
High Jump Kick
Double-Edge
Return
Crunch
Slack Off
Revenge
Bounce
Rest
Elite 4
Champion
Trainers
Polls
What do you think of the FPLN so far?
Trivia
The Fantendo Pokémon League Neo actually started off as a different project, where Fantendo users would be able to share Super Secret Bases, as well as have a group of trainers to battle. Due to the difficulty of making these Trainer's Secret Bases, the idea was disbanded and reformed. To this day, the Super Secret Bases idea's page is still up, and it is unknown whether it will ever be made public.
Due to the FPLN's more story-based approach, a host of new characters and a brand new area is introduced. The region's name is unknown, but the region itself is said to be "heavily inspired by older Pokémon games rather than newer ones, and is meant to take place closer to the Kanto, Johto, Hoenn, and Sinnoh regions".
Every new character introduced in the series thus far has a name that is based on words or phrases in Japanese, as a nod to the origins of Pokémon.

Kadan's name is an English translation of the word 花壇, which translates to "flower bed". The name further strengthens Kadan's type specialty as well as his connection with Shaymin.
Shimi's name is English for しみ. This is half of the word 苦しみ, which means "suffering". Given her backstory and the fact that her late Pokemon's nickname was Kuru (苦), this is especially fitting.
Reisai's name comes from Meisai, the English translation of the word 迷彩, meaning "camouflage". This makes sense considering her Gym description is "Phantom of Deceit and Disguise".
Funka's name comes from 噴火, which means "eruption" in English. Not only does it relate to his Fire-type specialty, but it describes his personality perfectly.
Yochu's name comes from Yōchū no, or 幼虫の, which means "larval". This can be applied to either her Bug-type usage or her young nature and how she is still maturing.
Sangyo's name is 産業, or "industry", referring to how industrial work and factories can cause pollution.
Burumun's name is the Japanese phrase for "blue moon", ブルームーン. While moons are commonly associated with darkness, the name might also refer to the fact that Burumun is the only instance of a Dark-type Gym Leader.
Maia's full name, when chunked together, spell out Maiagarimasu, or 舞い上がります. This means "soar", and fits their Flying-type preference.
Sekai's name translates to 世界, meaning "world". It appears to refer to the earth, or the ground.
Zoku's name is a part of setsuzoku, or 接続, which means "connection". It seems to refer to internet connections, as well as the fact that he is the manager of the Unity Tower.
Shinwa's name is 神話, which is "myth" - this is a reference to how dragons are typically seen as mythical creatures.
Mondo's name in Japanese is モンド. This is a part of the word ダイヤモンド, which means "diamond". The name is likely a reference to a diamond's hardness, and how it is similar to the Steel type that Mondo uses in that they both have high "defense".
Chiru's name, チル, means "chill" in japanese. It not only demonstrates her type of preference, but her emotions throughout most of the story.
Okinanami's name is 大きな波 in Japanese. This translates to "big wave", referring to her habitat as well as the Water type.
Teki's name is part of butsuri-teki, or 物理的. This means "physical". Combined with Toku's name meaning "special", it seems to refer to physical and special moves, and how Fighting types are primarily physical while their counterpart is the special Psychic.
Toku's name is part of tokushu, or 特殊. This means "special". Combined with Teki's name meaning "physical", it seems to refer to physical and special moves, and how Psychic types are primarily special while their counterpart is the physical Fighting.
Iwa's name in Japanese is 岩, which simply means "rock". It's really that basic.
Hokori's name means "dust" in Japanese, and is spelled out as ほこり. It could possibly refer to "pixie dust", which is a common sight in fairytales.
Community content is available under
CC-BY-SA
unless otherwise noted.