Userboxes
| | |
| --- | --- |
| | This user is from the Netherlands. |










| | |
| --- | --- |
| 19 | This user is 19 years old. |




| | |
| --- | --- |
| | This user is homosexual. |




| | |
| --- | --- |
| | This user listens to video game music. |




| | |
| --- | --- |
| | This user likes heavy metal music. |







| | |
| --- | --- |
| | This user likes Within Temptation. |




| | |
| --- | --- |
| | This user likes Evanescence. |




| | |
| --- | --- |
| | This user likes Melanie Martinez. |




| | |
| --- | --- |
| | This user likes Fear, and Loathing in Las Vegas. |




| | |
| --- | --- |
| | This user is a fan of the Danganronpa series. |




| | |
| --- | --- |
| | This user is a fan of the Legend of Zelda series. |




| | |
| --- | --- |
| | This user is a fan of the Pokémon series. |




| | |
| --- | --- |
| | (One of) This user's favorite Adventure Time character(s) is Finn. |




| | |
| --- | --- |
| | This user thinks Fawful is the mustard of glory on the sandwich of awesome. |




| | |
| --- | --- |
| | This user contributes using Google Chrome. |







| | |
| --- | --- |
| | This user is a fan of RWBY. |




| | |
| --- | --- |
| | This user has an account on Skype. |
Welcom, my name is DarKingdomHearts, often called DKH, with my real name being Colin, feel free to use it.
I am a huge gaming fanatic, although I really have to make time for it. My interest for games ranges from RPG like Final Fantasy to simple platformers like Mario. I am not a fan of the FPS and sports genre of games. The other things I like to do in my free time is drawing, writing, watching anime and live-action shows and occasionally chilling with friends.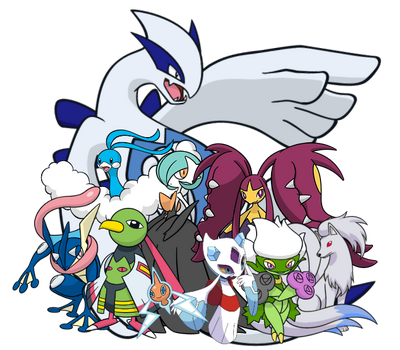 You cand find me on various places, they are listed here below:
DeviantArt: DarKingdomHearts
MyAnimeList: DarKingdomHearts
Fanfiction.net: DarKingdomHearts (please check out my stories!)
Skype: c0lin-kun
Miiverse: C.P.Boer (my dad went ahead and filled it in -,-)
Community content is available under
CC-BY-SA
unless otherwise noted.