let love be left uncharted, leave your navigator home
Hey! I'm .peachfuz*! Pronouns are he/him/his. I've been around since 2014, and I've been an administrator of the site since October 2020! I'm some American dude floating around the Internet with a lot of ambition and not as much motivation. Aside from being a college student, I'm an aspiring writer, singer, musician, and actor! That means while I'm pursuing a career in the arts, I'm also writing fake articles about stupid games and stories; I'm a director of the Fantendoverse τ project currently.
If you have any inquiries about stuff, need me on the Fantendo server or chatroom, or if you just wanna strike up a conversation, hit me up on Discord (peachfuz#0227)! I need more cool people in my life. You can also message me here if for some reason I'm exhibiting radio silence there.
Don't have much else to say here, but thanks for stopping by!

---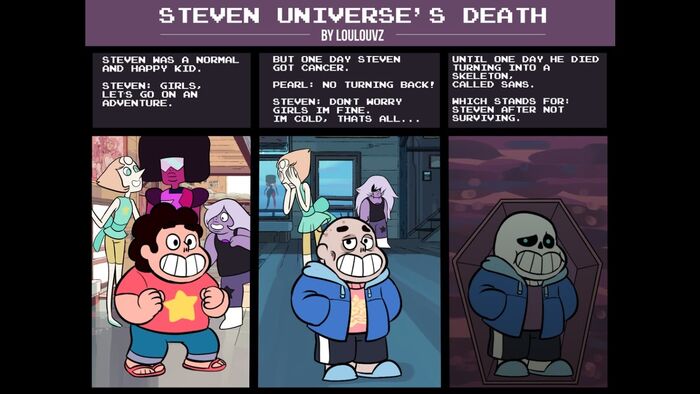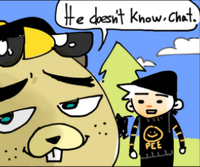 Community content is available under
CC-BY-SA
unless otherwise noted.