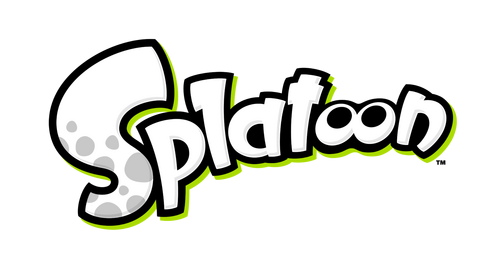 Splatoon is a new Nintendo IP announced during their E3 2014 Presentation. Splatoon is a third-person shooter video game developed and published by Nintendo for Wii U, which was released in Japan on May 28, 2015, and everywhere else on May 29, 2015. In Splatoon, the player shoots colorful ink at opponents as well as surfaces, which the player character can swim through to hide from enemies, increase movement speed, or climb up walls. In the online multiplayer mode, two teams fight to cover the map in their color of ink, the team with the most ink coverage on flat facing surfaces wins. The single-player campaign has the player infiltrate an enemy of the Inklings, the Octolings who have amassed an army that uses its own arsenal of ink weapons, due to the Octolings stealing the Inklings source of Electricity, the Zapfish to power their mechanized weaponry. The title is a portmanteau of the words "splat", "splash" and "platoon."
Canon Games
Fanon Games
Community content is available under
CC-BY-SA
unless otherwise noted.