South Park: And The Amiibo is a role-playing game released on December 12, 2014 on the Wii U and Wii. The Wii version can only be played with the South Park board with USB port. It's currently the only South Park game on the Wii & Wii U. Locations range from South Park, CO to Canada. As of December 31, 2015, it has sold 5.2 million copies worldwide, but only 690,000 on the Wii U in America, which was much less Directors Matt Stone & Trey Parker's expectations were.
Critisism
Before release, some people, even Matt Stone & Trey Parker, were a little hesitant about a South Park game being on a Nintendo console. The N64 had some South Park games before like "South Park" and "South Park Rally," but Nintendo thought it was a little bit of a bad idea for a game aimed towards adults to be on a family video game system like the Wii or Wii U. Nintendo went along with the idea that the game wouldn't perfectly fit with the Nintendo environment, It ended up recieving an 8.1/10 from IGN.
Amiibo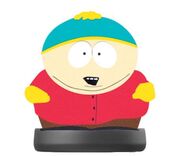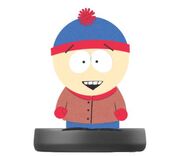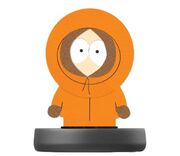 Wave 1: Cartman, Kyle, Stan, Kenny, Butters, Wendy, Ike
Wave 2: Uncle Jimbo, Ned, Terrance & Phillip, Shelly
Wave 3: Jimmy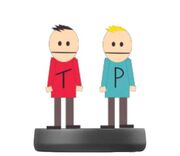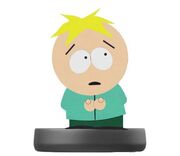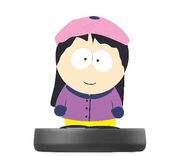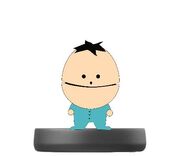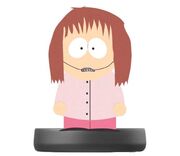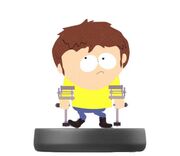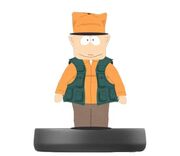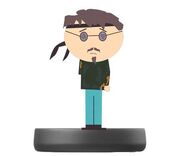 Community content is available under
CC-BY-SA
unless otherwise noted.