Project DIVA
Developer(s)
Sora Ltd.
Namco Bandai inc.
Platinum Games
Illusion Works
Publisher(s)
Illusion Works
Nintendo
Platform(s)
Pacifico
Release Date(s)
2016

Age Rating(s)
50px
Genre(s)
Action
Adventure
Fighting
Platforming
Series
Project DIVA
Successor
N/A
Media Included
Pacifico Application
Digital Download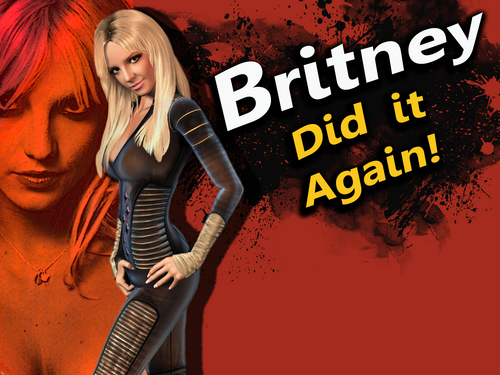 Project DIVA is an upcoming fighting game developed by Sora Ltd. and Bandai Namco Games, published under Illusion Works. It is the first installment in the titular series and is rumored to be released on the Pacifico platform sometime in 2016. The game's main story is said to revolve around a Smash Bros. style tournament where some of pop's biggest, boldest divas duke it out in hopes of snatching the crown and being proclaimed as the reigning queen of pop.
Development
Rumors of a new Smash Bros. themed fighting game began to circulate when a promo image of Britney Spears' supposed in-game counterpart was leaked on the internet. An elusive tricycle under the name of "Ashley Nicolette Frangipane" was confirmed to be apart of the roster following a second leak. With the announcement, she received minor exposure and was soon found to also be a pop singer, confirming the notion and game's basic concept. 
The game was officially revealed at the 2016 E3 conference by Illusion Works, under the title of Project DIVA, which surprised everybody as to why a small company would announce this instead of Nintendo, which lead to a lot of confusion by the fans, and even sparked some debate as to whether it were a fan game. Nintendo then announced in a press conference shortly after that the reveal by Illusion Works is the first official entry in the Project DIVA series.
Gameplay
Misc.
Classic Mode
Story Mode
Training Mode
TBA
Roster







































































---
Stages
Items
Assist Trophies
Jamie Lynn Spears
Jigaboo the Champagne Goddess
Kanye West
Sugar Daddy 
Trivia
Community content is available under
CC-BY-SA
unless otherwise noted.