LeafBox 2
Developer(s)
Super Leaf Studios
Manufacturer(s)
Super Leaf Studios
Product Family
LeafBox Line
Console Type
Home Console
Generation
9th
Online Connectivity
Yes
Release Date(s)
November 19, 2016
Discontinued
TBA
Units sold
TBA
Media
LeafBox 2 Blu-Ray Disc
Predecessor
LeafBox
The LeafBox 2 is a Ninth Generation Console produced by Super Leaf Studios.
Development
The LeafBox 2's Predecessor, the LeafBox, was released in July 2013. However, it endured poor sales, primarily due to lack of support and Unique features. In fact, it didn't even have its own controllers, instead using Wii and Wii U ones. On June 21, 2016, The LeafBox 2 was announced, at a Super Leaf Direct. It is to be released on November 19, 2016, With LEGO City Undercover 2 as a confirmed launch title.
Games
Coming Soon
LeafOS
LeafOS is the x86-based Operating System Used by The LeafBox 2, succeeding the Wii U-Derived OS used on the Original LeafBox. It is completely non-derivative, but takes heavy inspiration from Windows 10, Android, and the FutureX OS.
Main Menu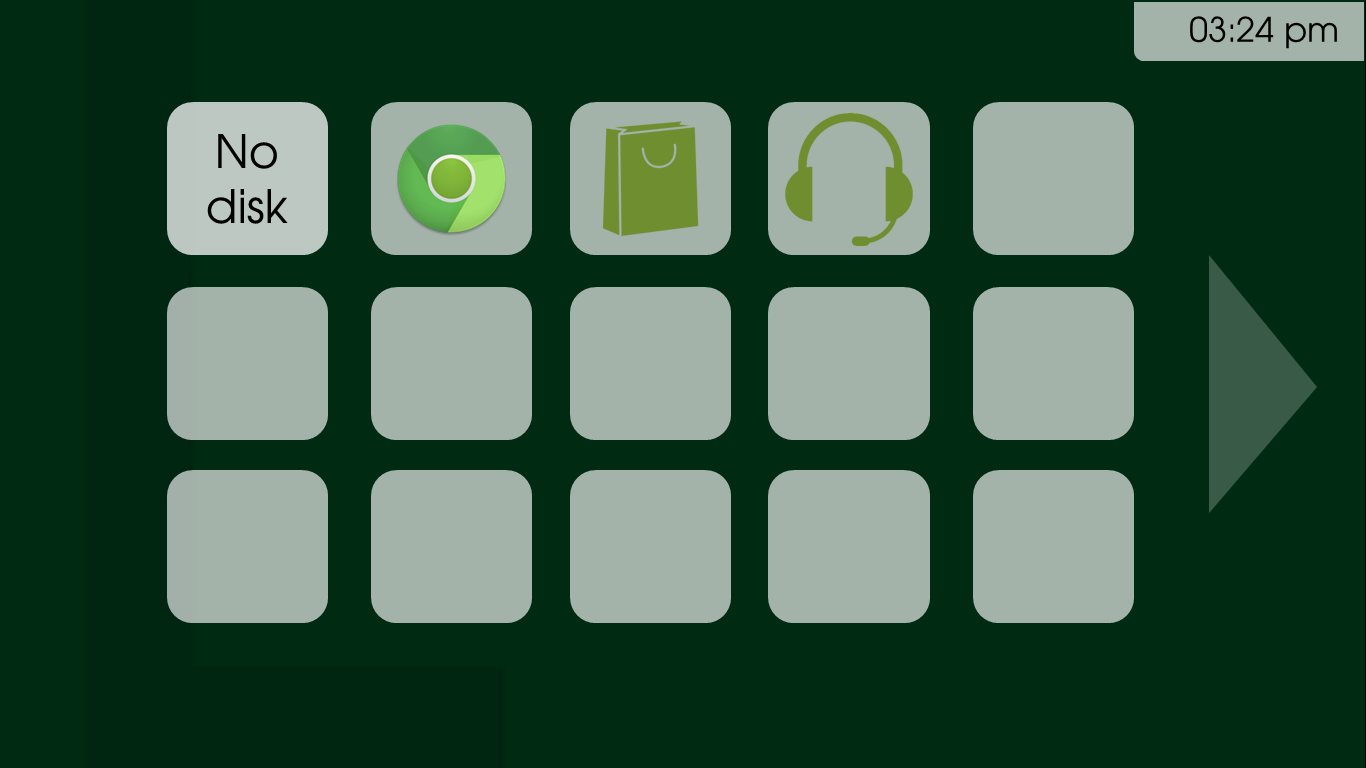 The Main Menu allows access to all other apps.
Chrome Leaf Browser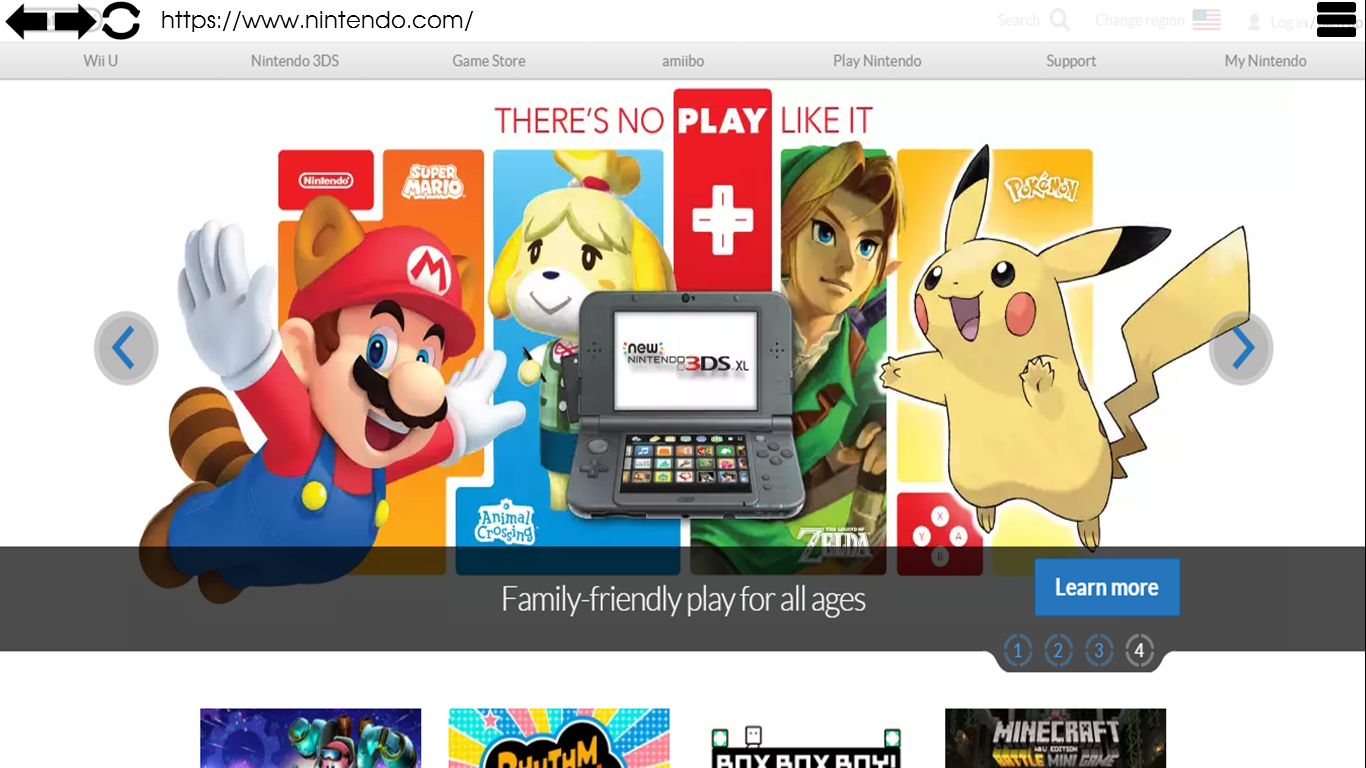 A Google Chrome-based web browser that is optimized and tweaked for the LeafBox 2.
LeafBox Shop
Here you can buy Digital titles, as well as apps for the LeafBox 2.
The LeafBox 2 supports cross-buy with the Nintendo FutureX using the FutureLynk Network System.
LeafChat
A Communication System Based off of Curse Voice. It supports Video, Voice, and text chat.
Free Downloadable Apps
YouTube
Supports all the features of the PC and Mobile versions of YouTube.
Twitch
Watch Livestreams and Chat with other viewers.
LeafSplit
A port of XSplit Gamecaster for the LeafBox 2; Allowing you to record and livestream Gameplay, supporting Twitch, Youtube, and Beam.
Netflix
Allows you to watch a variety of Shows and Movies.
More coming soon
Community content is available under
CC-BY-SA
unless otherwise noted.