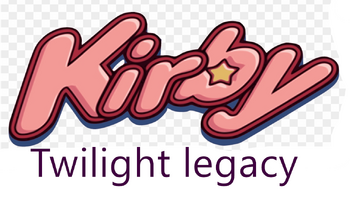 Kirby: Twilight Legacy is a sequel to Super Smash Bros. Ultimate.
Story
Kirby is relaxing on the Paradise Island, when suddenly a mysterious force pulls the people of the Dream Land into the Twilight Realm and casts a spell on those who live there. Kirby was affected by it. Now he must stop the Lord of Twilight, who is called "Eclipse".
Characters
Sparky
King Dedede
Metal Knight
Bandana Dee
Escargoon
MoneyBags
Mario
Link
Donkey Kong
Pikachu
Samus
Yoshi
Ness
Captain Falcon
Sonic
Luna (Spoiler Alert, she is Kirby's Sister)
Eclipse (Lord of Chaos)
Ghostling
Banjo
Kazooie
Ryu
Joker (Not Batman's one)
Abilities
Fire
Sword
Spark
Water
Cutter
Broom
Paint
Staff
Spear
Wing
Spider
Fighter
Cleaner
Wheel
Light
Ball
Whip
Circus
Beetle
Ice
Magic
New Abilities
Shovel
Iron
Top
Baton
Cyber
Axe
Bee
Final Ability
Bosses
Mini Bosses
Eclipse Hands
Bonkers (Hammer)
Iron Mom (Fighter)
Sir Blader (Sword)
LumberSack (Axe)
Paint Roller (Artist)
Rolling Tuttle (Throw)
Major Bosses
King Dedede (Possessed)
Meta Knight (Possessed)
Bandana Dee (Possessed)
Kracko
Mario (Possessed)
Link (Possessed)
Donkey Kong (Possessed)
Ice Dragon
Samus (Possessed)
Yoshi (Possessed)
Pikachu (Possessed)
Heavy Lobster
Ness (Possessed)
Captain Falcon (Possessed)
Sonic (Possessed)
Luna
Banjo Kazooie (Possessed)
Ryu (Possessed)
Joker (Possessed)
Eclipse Lord of Twilight (Final Boss)
Worlds
Paradise Island
Dream Valley
Jambandra Base
San Shadows
Nightmare Land
Music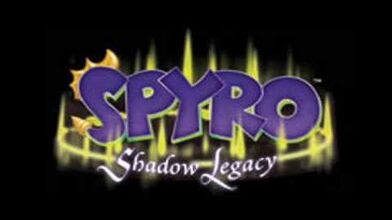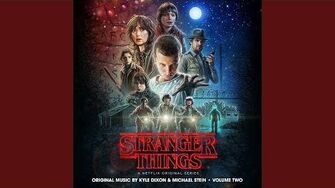 Gallery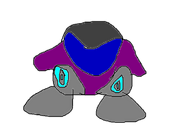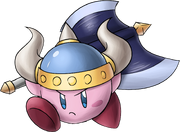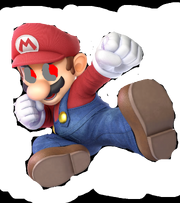 Community content is available under
CC-BY-SA
unless otherwise noted.