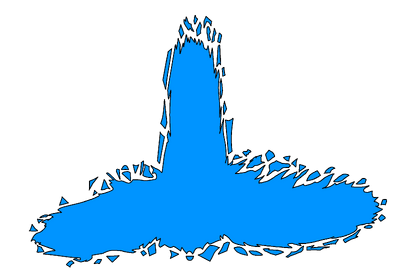 Fantendo Smash Brothers is a sub-series of the popular Super Smash Bros. (series). It was initially created by RedYoshi (t∣b∣c), which become a really popular hit, causing many more games to be created into the series' timeline. The game in the series vary in quality due to all the installations being made by different people, however it is considered a very popular series and is in the public domain to make a game for. 
The series is about various Fantendo exclusive characters brawling against each other on a familiar stage in a free for all, a carbon copy of the Super Smash Bros. Series.
Games
In the New Fantendoverse, these games are seen more as the biggest events within that universe. The New Fantendoverse officially begins during the last chapter of Fantendo Smash Bros. Shattered, the Golden Age Fantendoverse in ruin.
Other Continuities
Fantendo Smash Bros. 3D
Fantendo Smash Bros. Clash
Fantendo Smash Bros. Comet
Spinoffs
List of Games
Gallery
Community content is available under
CC-BY-SA
unless otherwise noted.