Day 1: Boring Shit
Hello! Welcome to Inora's presentation! I have no idea why you'd read this when you could be reading far superior presentations, but I appreciate your presence nonetheless.
While we don't have any new consoles to show off or crazy Smash games, I do have a schedule for you. How fun. Honestly the most exciting part of this is our fancy new logo.
You probably thought this was absolute shit, but I thank you for reading. Come back if you want.
Day 2: Less Boring Shit
So people seemed to actually like my boring shit. Cool.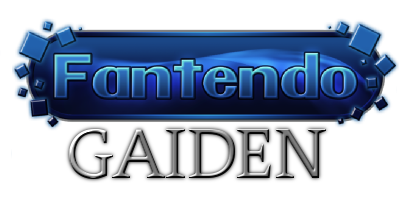 Fantendo - Gaiden: Season 2! Yeah, I talked about this the other day, but today I'm announcing new information about the season: a new Operative!
---
Meet...
VHAST
---
Vhast is a tall, alien warrior from the planet Biosion, sent to Earth to act as an ambassador for his planet. Vhast is fun, completely oblivious to Earthly culture, and has the ability of opening portals to pocket dimensions where he can store and take out things.
If you want to fully read up on him, you can go to his article!
I hope you enjoyed this info about Season 2, I hope you'll return tomorrow, and I hope you're hyped for Season 2 of Gaiden. I sure am.
Day 3: Semi-Exciting Shit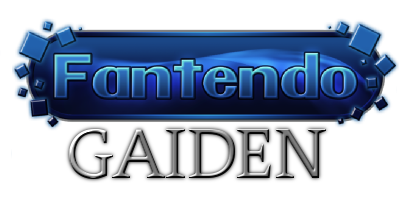 Welcome back to our final day here. As I said, Gaiden: Season 2 is coming in spring 2016, but that doesn't mean I can't feed you a bone or two before the season fully releases.
So with that, here's the first episode of Season 2! Fully finished!
Thank you so much for reading this presentation. It could've been a lot better but I hope I have your attention and I hope you'll continue to read whatever bullshit Inora puts out. Happy holidays!
Community content is available under
CC-BY-SA
unless otherwise noted.