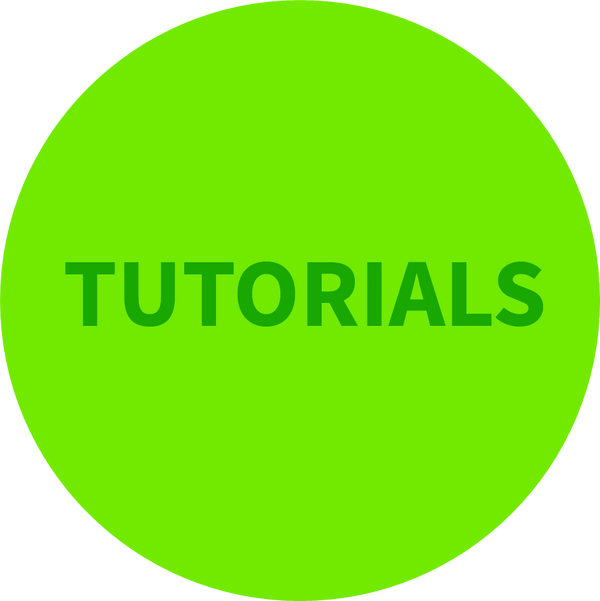 Perhaps you have noticed that some users are talking about "skins": and "Wikia" in particular. If you did, you, as a new guy, are probably wondering what they mean and if there's a difference. If you want to find out, you are at the right place!
What is a "skin"?
A skin (also known as a layout or look), is, well, how you prefer Fantendo to look like. On Fantendo (and all Wikia-based wikis in particular), there is one skin. These are Wikia". Each has its own particular differences, and are preferred by different users.
The Skins
Currently, Wikia wikis have only one skin option: Wikia.
Wikia
Wikia (also known as NWL or Oasis) is Wikia's own skin that said corporation named after themselves. It is the standard skin for all Wikia wikis. While not having a very wide page space like MonoBook has, Wikia is a bit more user-friendly and keeps you actively busy with the community. Case in point, the Wikia-only Wiki Activity page, which is a user-friendlier version of Recent Changes that keeps you busy with the community.
On normal pages, activity takes 20% of the page space. So if you care more for the community rather than wide space, this is essentially for you.
The menu is just above the page, but right under Wikia's toolbar atop. Menu sections are now tabs, which shows their respective option when you hover over them. Some of the options have their own drop-down menu, which will appear when you hover over the option. You will also see a "Contribute" button on the far right. When you click on that, another drop-down menu will appear with options that let you upload a Video or a picture, make a page, and let you go right to Wiki Activity.
The Search bar is also on the right, but under the tab-based menus. The toolbox is shown on a different bar, shown downward the page. It also shows different options. You can add options you prefer in the Wikia toolbox by clicking "Customize".
The biggest disadvantage is that the Wikia skin is not as easily customizable. Yes, many things can be altered when using Special:MyPage/wikia.css and Special:MyPage/wikia.js, but it is more effectively done with the Theme Designer, which only sysops and bureaucrats can access.
Community content is available under
CC-BY-SA
unless otherwise noted.