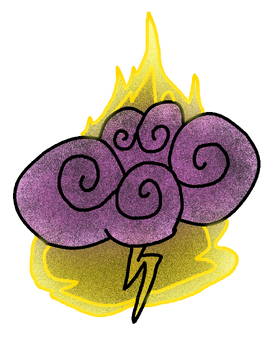 Boltzmann University is a training school for characters that The Fan and The Enemy see potential for in fighting against The Threat. The school was first used in Fantendo Origins Neo, with many of the new characters seen in that game coming from there.
The school is named after the Boltzmann Brain, a hypothesized self-aware entity that arises due to random fluctuations out of a state of chaos. It also appears as a character in the New Fantendoverse, although the two seem completely unrelated.
Students
Graduates/Dropouts
Year 1
The first "class" of Boltzmann characters. They appeared in Fantendo Origins Neo as the main cast.
Year 2
Students admitted after the events of Fantendo - Genesis. TBA
Year 3
Students admitted after the events of Season One of Fantendo Now.
---